Havelock North's drinking water contamination event resulted in the formation of the new water regulator, Taumata Arowai. The creation of the Water Services Act and the Drinking Water Supply Operational Compliance Rules outlines the responsibilities of water suppliers to their customers.
Isaac's inhouse drinking water team can provide guidance and advice on the drinking water supplier regulations and best practise. We can support community drinking water suppliers with;
Our highest level of support includes a full wrap around service, that ensures community drinking water is monitored from the source to the tap. Speak with our drinking water team to discuss this comprehensive option further.
Book a Job | Request a Quote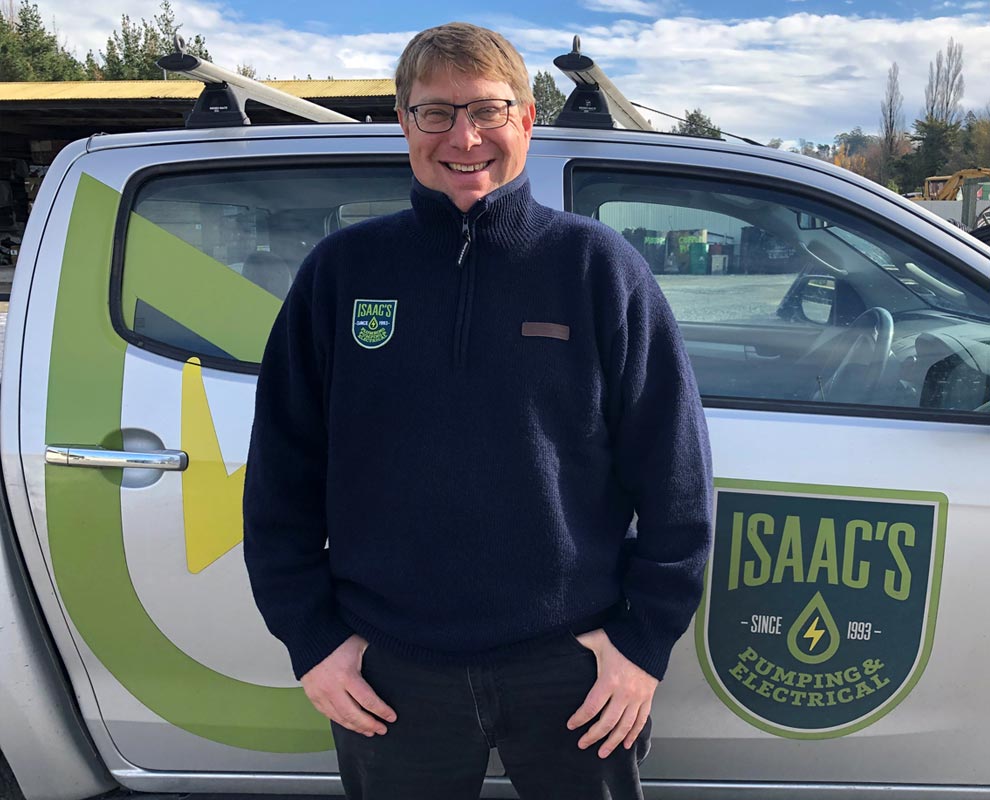 Marcus Hyde-Hills
Technical Advisor Water Safety
We are pleased to welcome Marcus Hyde-Hills Technical Advisor Water Safety to Isaacs. Marcus is on hand to answer all your water safety queries.
Marcus developed a working understand of drinking water as the Hawke's Bay Drinking Water Assistance Program Facilitator, with the Hawke's Bay DHB. The role comprised of engaging with small community supplies to develop safe drinking water planning and risk management. This included the identification of water sources and their characteristics, required water treatment processes to achieve the safest drinking water outcomes, the monitoring and management of distribution networks and sufficient water storage solutions.
Marcus also had previous experience working within Local Government as an Environmental Compliance Officer.
Isaac's Plumbing Pumping & Electrical