Read what our team has to say about Isaac's Hawke's Bay
Thomas Heywood  – Electrician and Electrical Inspector
The best thing about working for Isaac's for the past 6 and a half years is the positive attitudes I experience every day. Gavin and Shane are great employers, they put their staff first, but also have a fantastic work ethic which means they're able to provide the best solution for their customers. There's a huge diversity of work available and my office changes every day. The other wonderful thing about Isaac's is they embrace apprentices, bringing young people in and giving them the best education possible.
There's a huge range of knowledge and skillsets so there will always someone to call if you don't know something – that applies 24-7.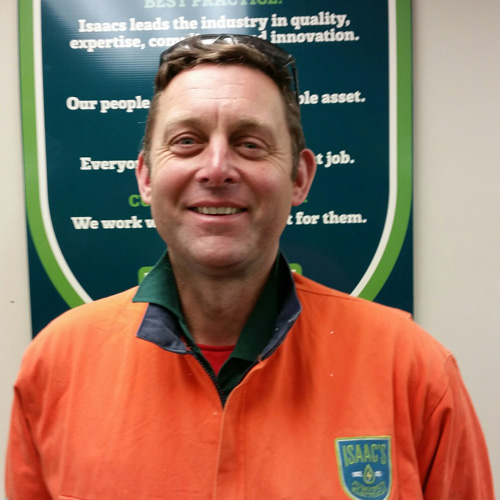 Harry Bentall – Electrical Apprentice
I heard Isaac's was a fantastic place to work, now I am a year and a half into my apprenticeship and I'm absolutely loving it. Everyone is so helpful and I have been very lucky to experience a variety of work, not just domestic.  We do a lot with irrigation pumps which is interesting, controls are automated so the farmer doesn't have to keep checking on the system. I like that area as it requires a lot of thought, and I hope to specialise. The beauty of being part of a large team is I get to see many different ways of doing things, and make them my own. The variety and mix of being able to think and also be hands on, is what I enjoy most.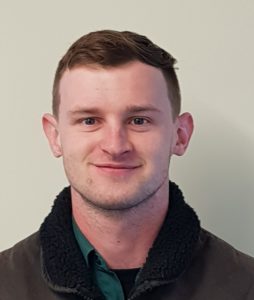 Want to work with us?
We aim to provide our customers with excellent service, and strive to create a positive and progressive work environment for all employees.
With more than 35 employees and a large team on the road, we are committed to providing job satisfaction, career enhancement and self development for every member of the Isaac's work family.
If you want more information about a job with us, email jodi@isaacshb.co.nz or fill out the form to get in touch about the type of opportunities we can offer.